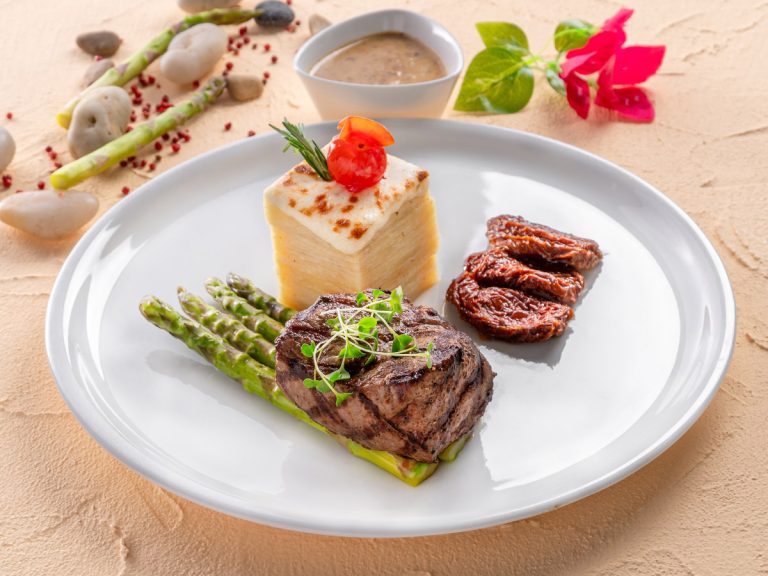 Savour the pinnacle of meat excellence with our Black Angus Tenderloin. This premium cut delivers unmatched tenderness and a sublime flavour experience. Ask for Poivre Sauce, Mushroom Sauce, or our Signature Creamy Walnut Peppercorn Sauce.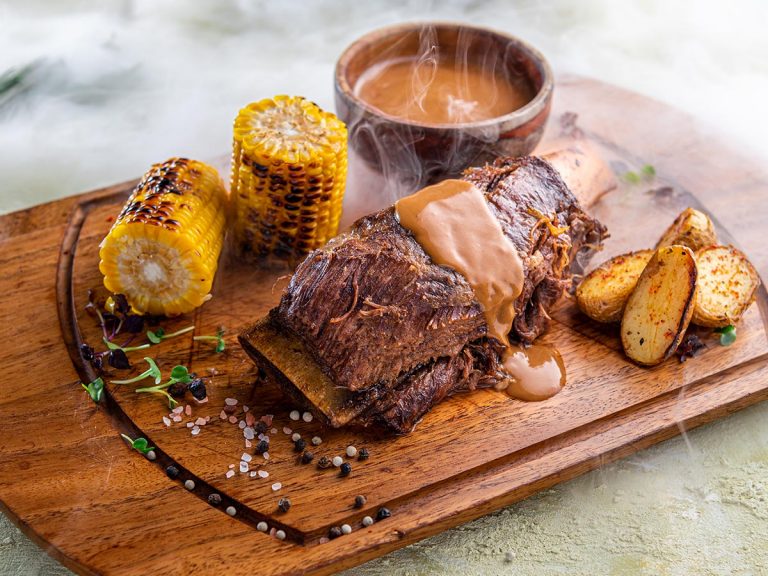 A heavy weight, slowly cooked beef ribs, served with a side of potato wedges, grilled corn, and C's specialty BBQ sauce.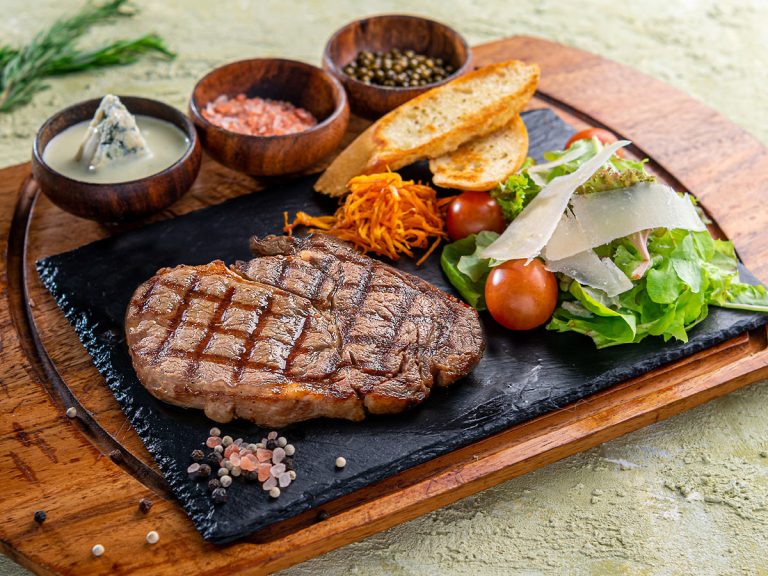 Black Angus Ribeye, served with a side of toasted French baguette, green salad, shaved parmesan cheese, pink peppercorn, crispy chips, and our grandma's cheesy secret French sauce.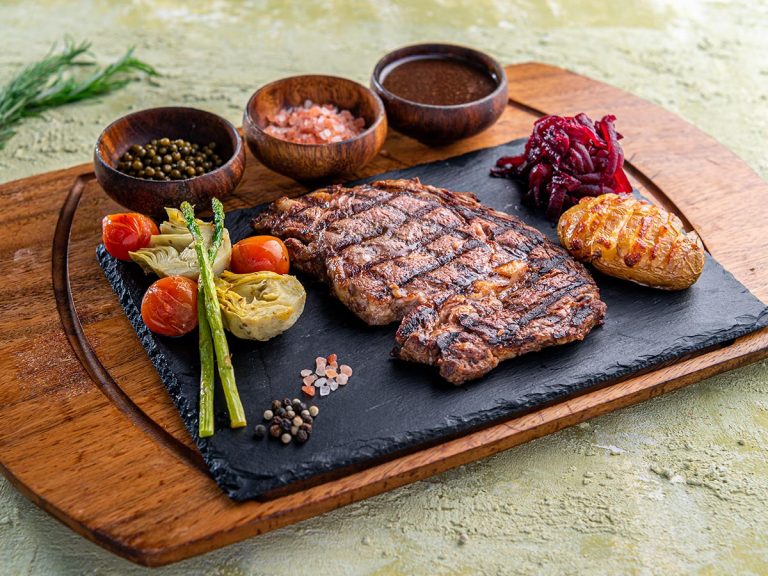 Black angus ribeye, grilled and served with fresh asparagus, grilled artichoke, cheesy potatoes, pink peppercorn, cherry tomatoes, and C's specialty BBQ sauce.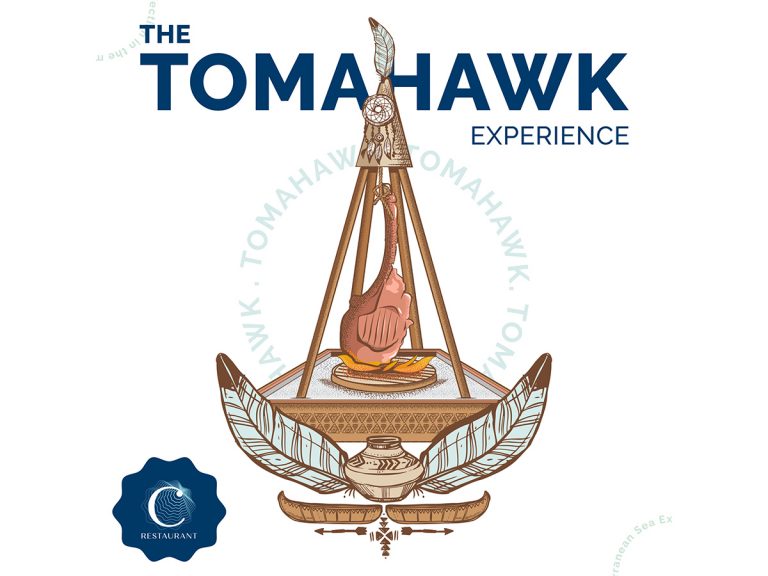 A unique must-try experience: Juicy American Wagyu Tomahawk steak, prepared and served live with a festive Native American display.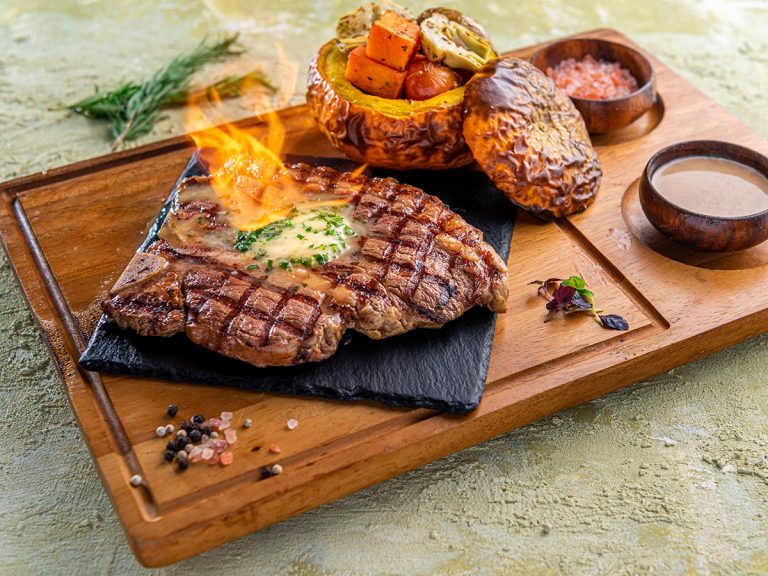 Marinated black angus T-Bone steak, grilled to perfection (per your preference), topped with Maître d'hôtel butter, served with an assotment of grilled vegetables.