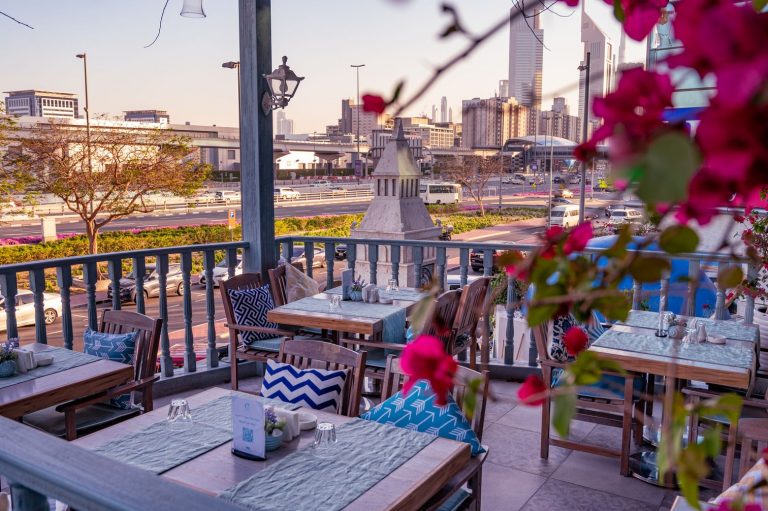 A Truly outdoor-like experience in our new temperature-controlled Terrace, enjoy our diverse entertainment sets with your favorite food.
A Hidden Gem at the heart of Dubai
A Mediterranean serendipity, a Hidden Gem at the heart of Dubai, gathering pieces of culture and presenting fine dining.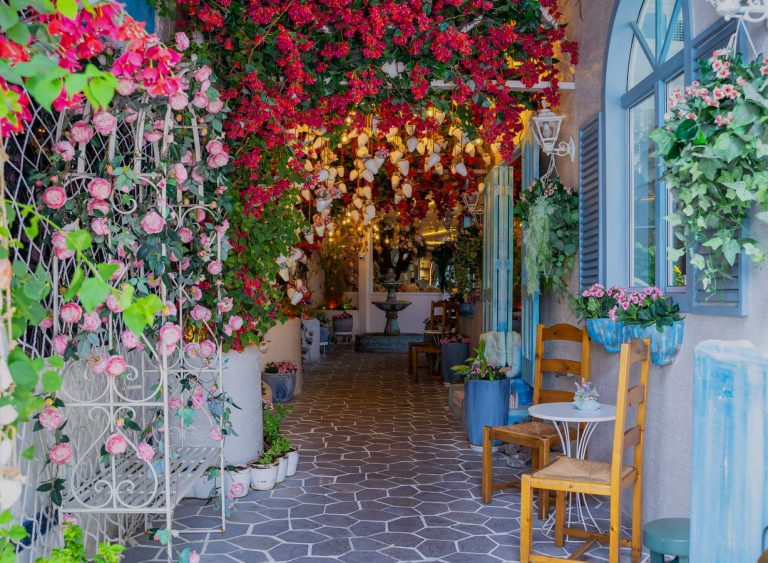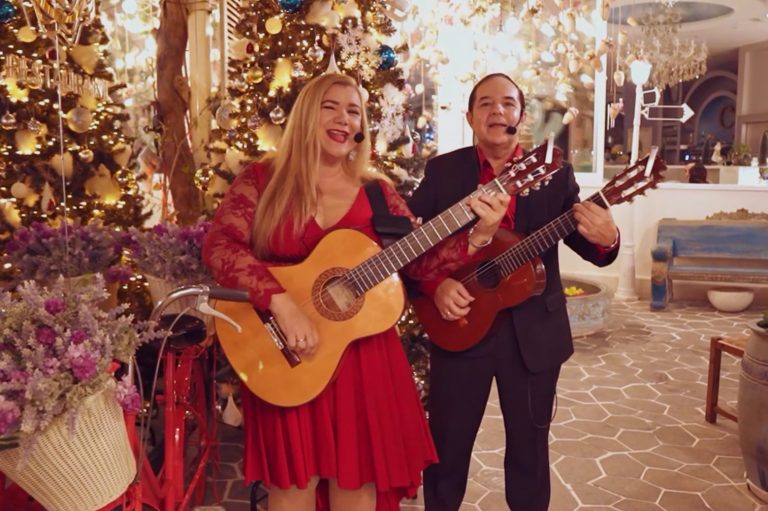 Pleasant evenings with live music starring two soulful bands, singing beautifully and playing heartfelt melodies amidst C's joyful vibes.
Entertainment is crafted to suit C restaurant diversity and colorful representation of various cultures. We can certainly say It's a puzzle made from all over the world.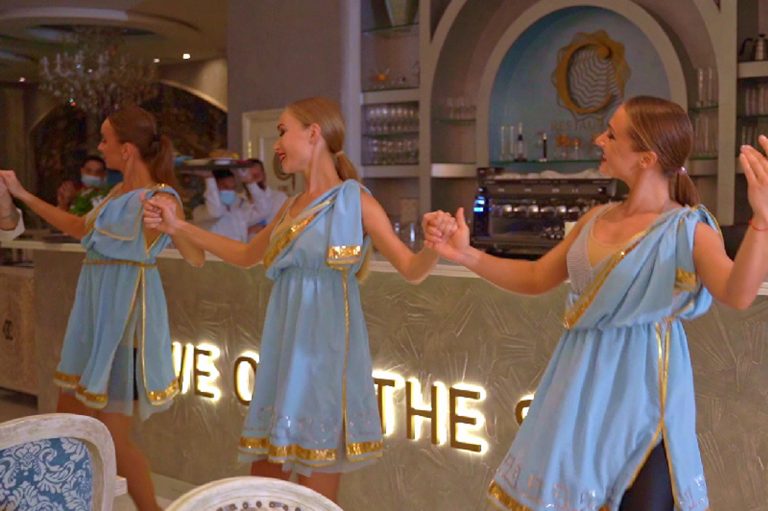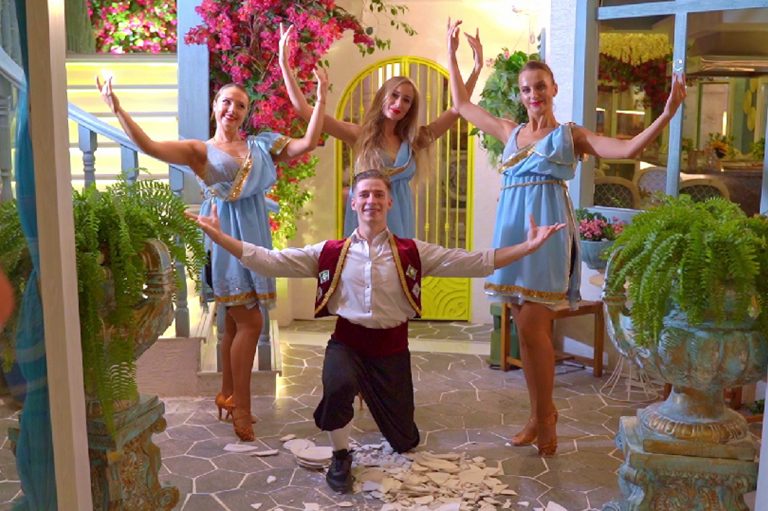 We bring you the ultimate experience of the famous plate smashing, a tradition to express joy and wish for better luck.
An extravagant ambiance with striking interiors and unique details mirror our love for classical art and nature.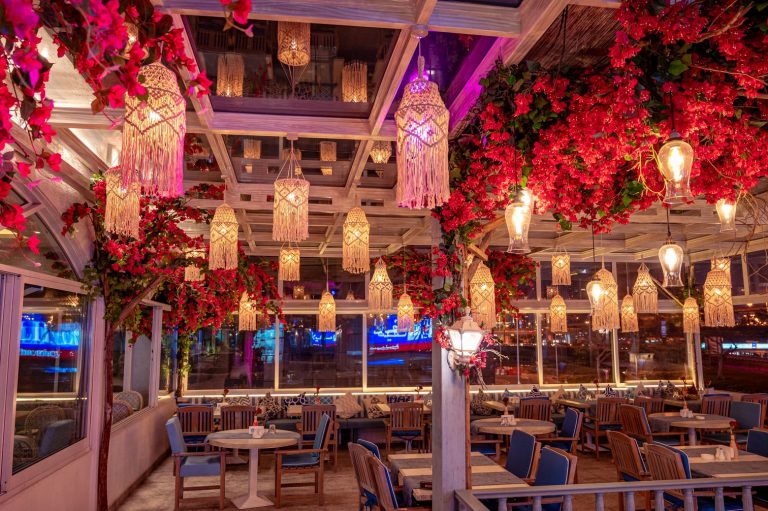 We carry a diverse menu full of authentic Mediterranean and international cuisine. An array of seafood is carefully selected to offer a wild voyage for the senses.