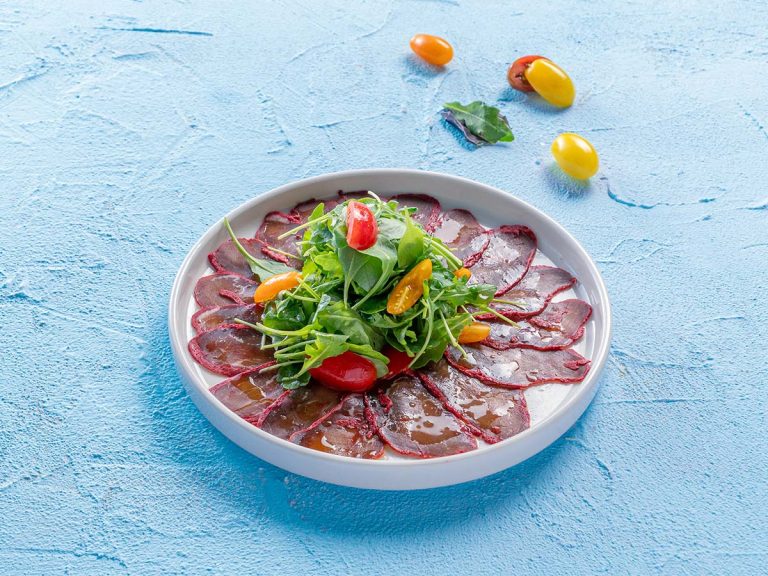 A Mediterranean salad featuring basterma and fresh ingredients.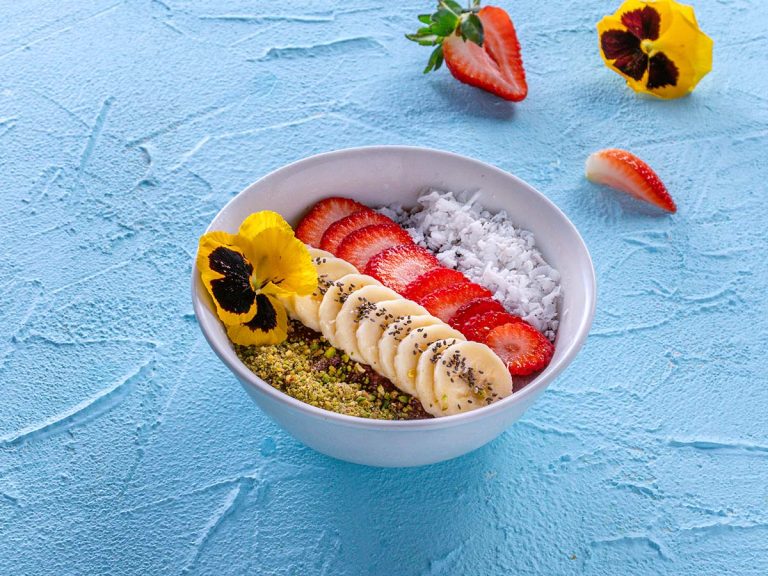 A vibrant breakfast bowl bursting with fresh flavours, featuring edible flowers, chia seeds, and more.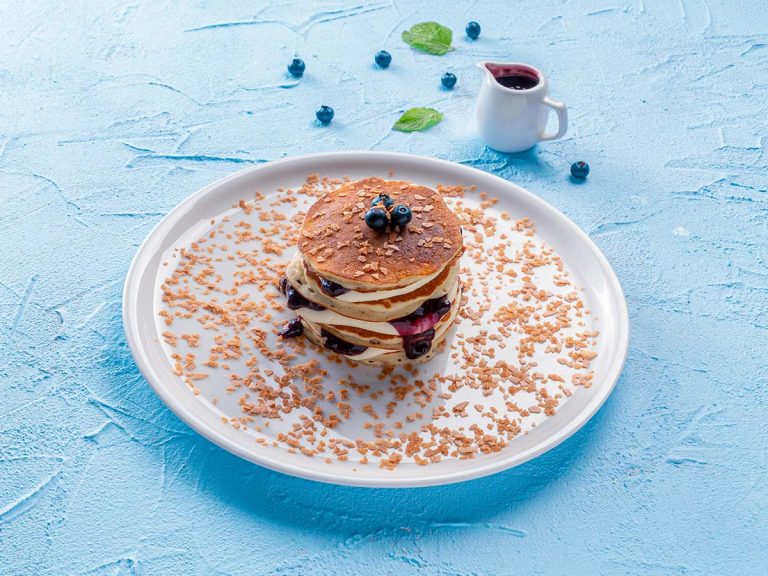 Fluffy pancakes layered with blueberries and topped with a delightful sauce.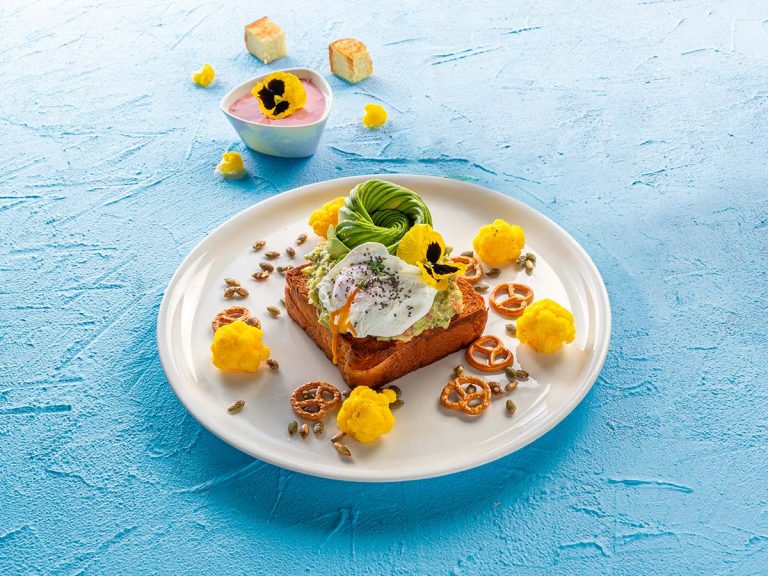 Brioche toast topped with poached eggs, smoked salmon, and hollandaise sauce.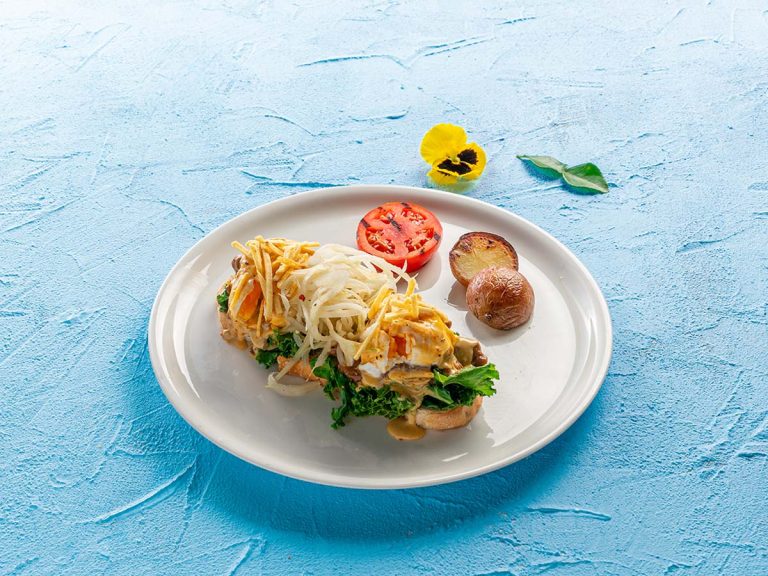 An indulgent breakfast dish featuring brisket, poached eggs, and hollandaise sauce.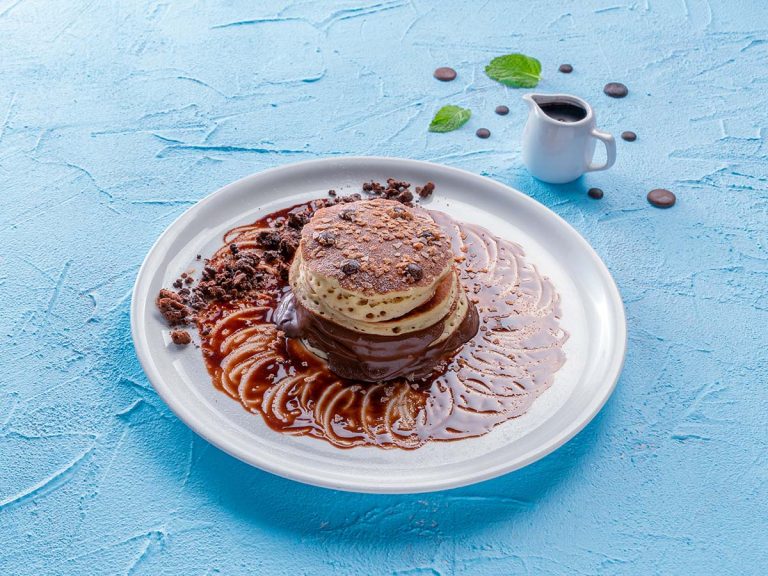 For chocolate lovers, a stack of dreamy chocolate pancakes.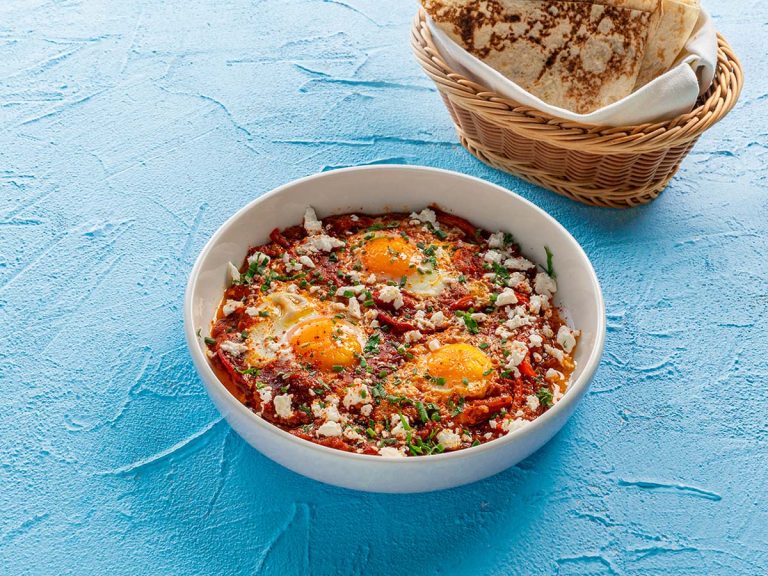 A classic Middle Eastern dish with poached eggs in a flavorful tomato sauce.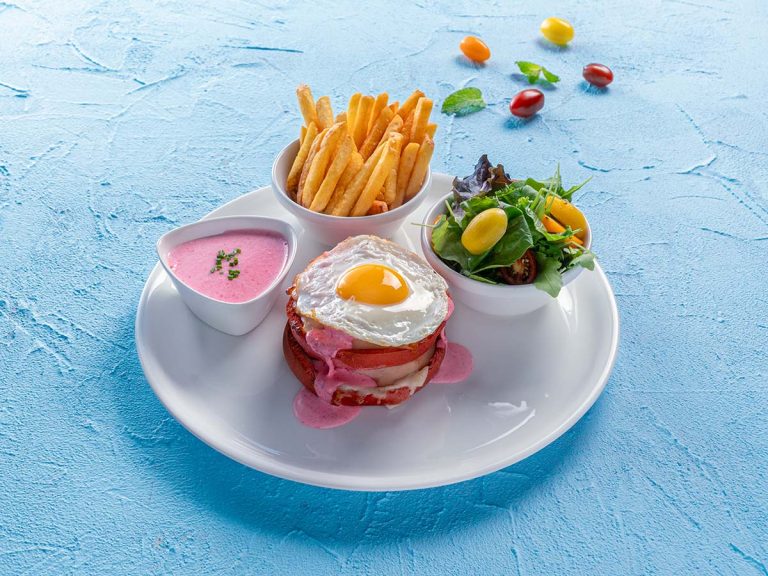 A classic French sandwich with a twist.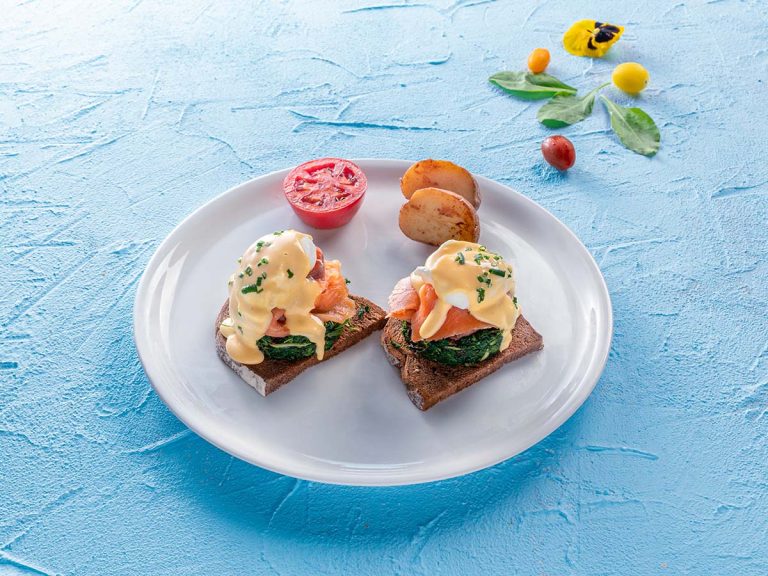 Poached eggs and smoked salmon on a brioche bun with hollandaise sauce.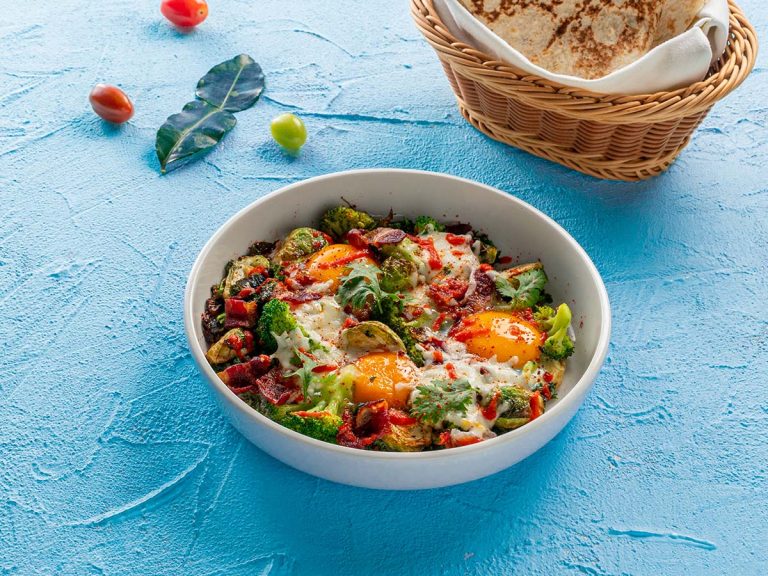 Shakshouka with a European twist, perfect for breakfast.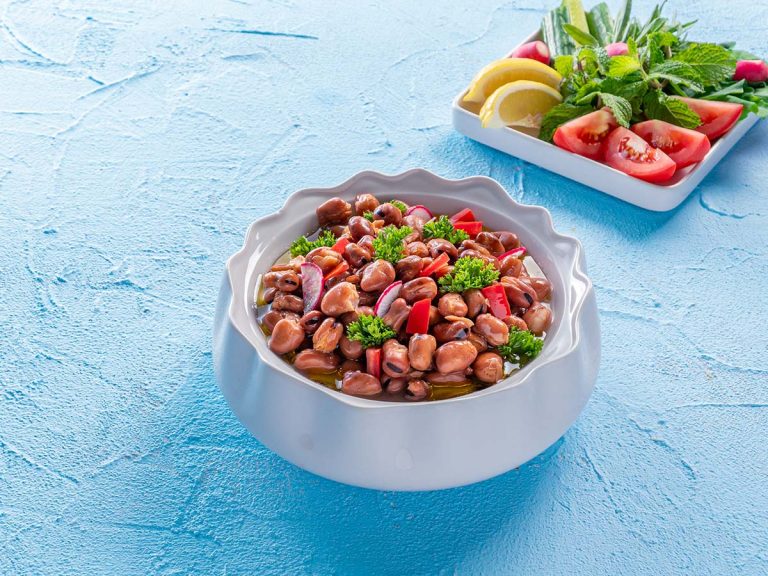 A classic Middle Eastern dish with fava beans.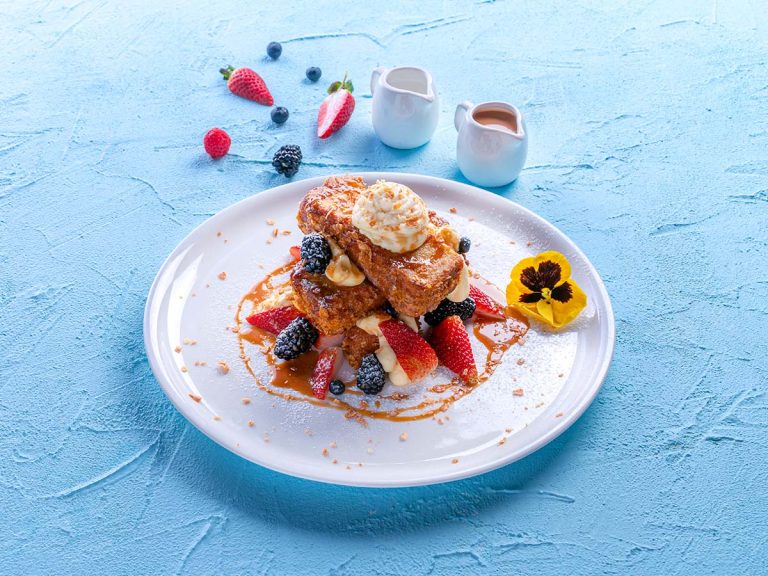 Classic French toast served with a delightful twist.
A cheese and charcuterie platter with a variety of cheeses and accompaniments.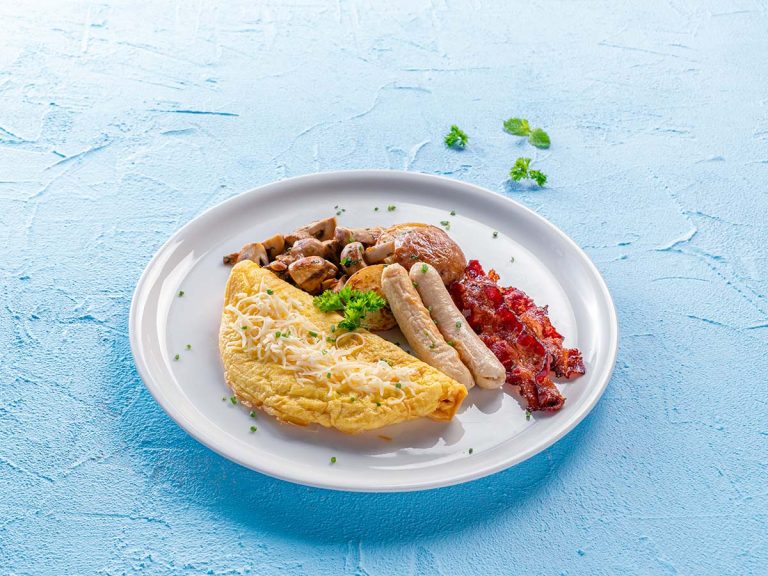 A satisfying skillet with eggs, potatoes, sausage, and mushrooms.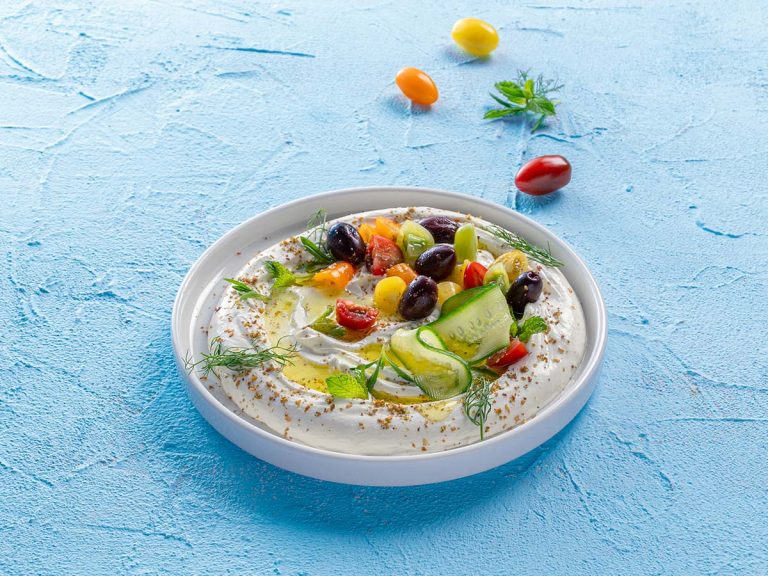 A delightful platter featuring creamy labneh with za'atar.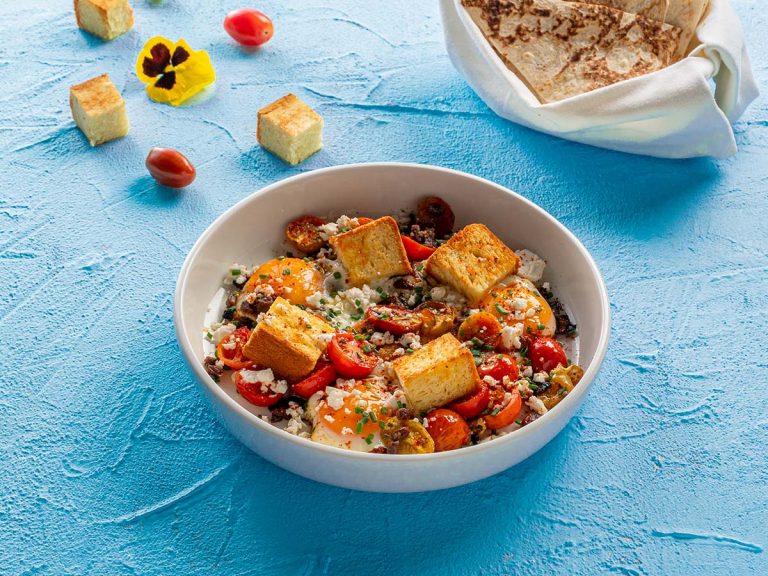 Shakshouka with a Levantine touch, bursting with flavours.